Larry Chastang
Manager and Chairman of the Board of Directors
Lawrence J. Chastang, CPA, TEP specializes in international taxation, assisting clients ranging from small entrepreneurs to major multi-national subsidiaries with their individual and corporate work. He advises on a wide range of domestic and international tax issues with clients that include multinational corporations, partnerships, and entrepreneurs, as well as foreign persons investing in the United States.
He recently retired as Chairman of Global Services for CliftonLarsonAllen LLP.
Having served international clients for more than 35 years, he has developed strong business ties in the international community. Larry Chastang is acknowledged as one of Florida's leading experts in international business and taxation and is fluent in Spanish and French.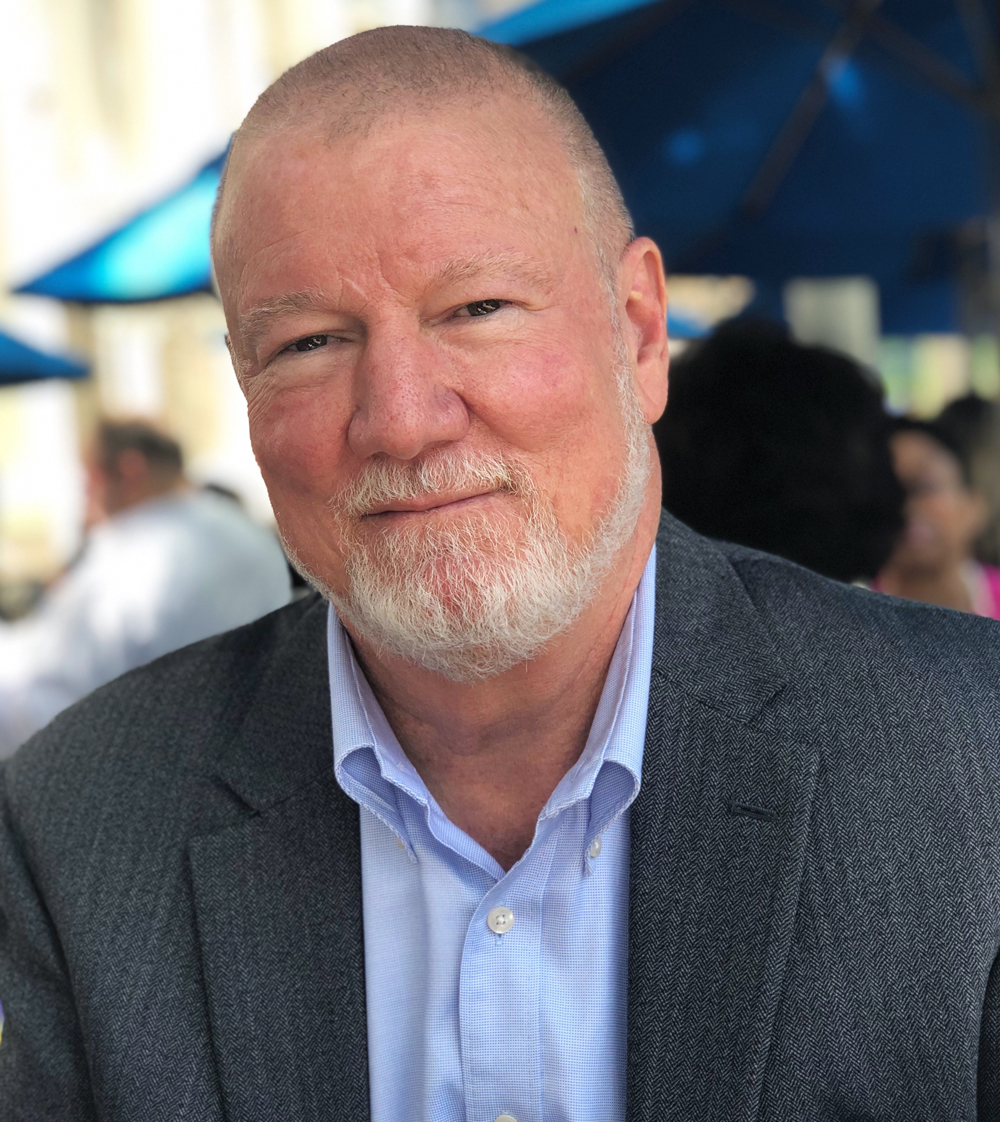 Education
Bachelor's degree, Summa Cum Laude, Accounting, University of Central Florida
Credentialed as a trusts and estates practitioner (TEP)
Professional Affiliations
Nexia International, Past Vice Chairman

North and Central American Region, Nexia International, Past Chairman

FICPA (Florida Institute of Certified Public Accountants) International Tax Committee, Chairman

Florida Bar/FICPA International Tax Conference, Co-Chair
Society of International Business Fellows, Member

American Institute of Certified Public Accountants, Member

Global Ties U.S., Washington D.C., Co- Chair, Advisory Board

Society of Trust and Estate Practitioners (STEP), Member
Community Involvement
University of Central Florida's Global Perspectives Office, Advisory Board Member

University of Central Florida Foundation, Board Member
Orlando Area Committee of Foreign Relations, Founding Member

World Affairs Council of Central Florida, Treasurer
Education
Bachelor's degree, Summa Cum Laude, Accounting, University of Central Florida
Credentialed as a trusts and estates practitioner (TEP)
Professional Affiliations
Nexia International, Past Vice Chairman

North and Central American Region, Nexia International, Past Chairman

FICPA (Florida Institute of Certified Public Accountants) International Tax Committee, Chairman

Florida Bar/FICPA International Tax Conference, Co-Chair
Society of International Business Fellows, Member

American Institute of Certified Public Accountants, Member

Global Ties U.S., Washington D.C., Co- Chair, Advisory Board

Society of Trust and Estate Practitioners (STEP), Member
Community Involvement
University of Central Florida's Global Perspectives Office, Advisory Board Member

University of Central Florida Foundation, Board Member
Orlando Area Committee of Foreign Relations, Founding Member

World Affairs Council of Central Florida, Treasurer